MAIS

Region 7
Louisiana Independent Officials Association
CONCUSSION CERTIFICATION
This must be done ASAP !......you must click the button below
to get to the site to watch the 20min. video and take quiz and
print out certification certificate. Bring certificate to Allen to
show you completed course. The Allen will have a signature
sheet for you to intial and sign to be kept on file by Allen.
CLICK THE BUTTON
INSTUCTIONS: as soon as you get
to this page, click on "order course"
and it will take you to the free course. If
you did not take it last year, you will
need to register first. Those of you that
did last year, just type in your email address and password.
then follow the prompts to start the video. Remember it looks
like your purchasing this course...but as you see its show zeros.
Any questions...call Allen 318-680-7428
-----------------------------------------------------------------------------------------------
2016 NFHA FOOTBALL RULES CHANGES
​
To elimate clipping in the free-blocking zone (rule 2-17-3) was the most
significant change. clipping is now illegal anywhere on the field.
​
Tooth and mouth protectors that are completely clear or completely white are
no longer illegal. Rule (1-5-1d) a continues to require that tooth and mouth protectors
include an occlusal (protecting and separating the biting-surfaces) portion and a
labial (protecting the teeth and supporting structures) portion. and that they cover the
posterior teeth with adequate thickness.
​
rule (1-5-2b) football gloves are now required to meet either the new sports and
fitness industry Association (sfia) specidications or the existing (nocsae) test standards
at the time of manufacture.
2015 NFHS FOOTBALL RULES CHANGES
SPEARING DEFINITION REVISED (2-20-1C): The definition of spearing was revised to
continue the focus on minimizing risk of injury. Spearing is an act by any player who
initiates contact against an opponent at the shoulders or below with the crown (top
portion) of his/her helmet.
CORRECTING A DOWN NUMBER ADDED (5-1-1B NEW) The referee is granted
authorization to correct the number of the next down prior to ball becoming live after
a new series of downs is awarded.
FREE-KICK FORMATIONS REVISED (6-1-3; 6-1-4 NEW; 6-1 PENALTY): In a revision of the
2014 rule change regarding free-kick formations, the timing of the foul for not having at
least four players on each side of the kicker now occurs when the ball is kicked.
EXCESSIVE CONTACT ADDED TO UNNECESSARY ROUGHNESS (9-4-3G): With an emphasis
on risk minimization, the unnecessary roughness provisions were expanded. No player
or nonplayer shall make any other contact with an opponent, including a defenseless
player, which is deemed unneccessary or excessive and which incites roughness.
ROUGHING THE PASSER PENALTY CLARIFIED 9-4 PENALTY): An automatic first down is
not awarded for a 5-yard incidental face-mask penalty against the passer.
DEAD-BALL PENALTY ENFORCEMENT MODIFIED (10-2-5); The distance penalities for
unsportsmanlike, nonplayer or dead-ball personal fouls committed by teams can offset.
Equal numbers of 15-yard penalties by both teams will cancel and remaining penalties
may be enforced.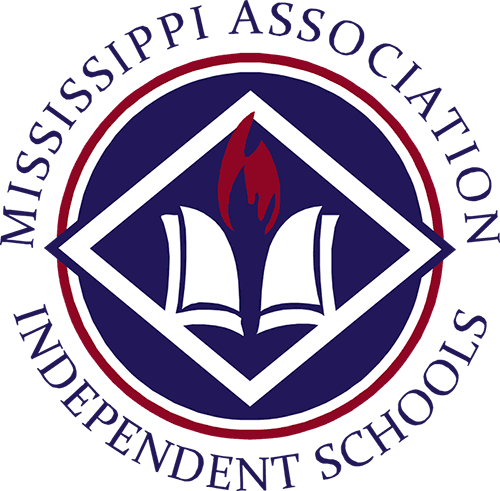 The NEW 2018 Region 7 shirts are
Available...Order NOW!!!! Don't Wait....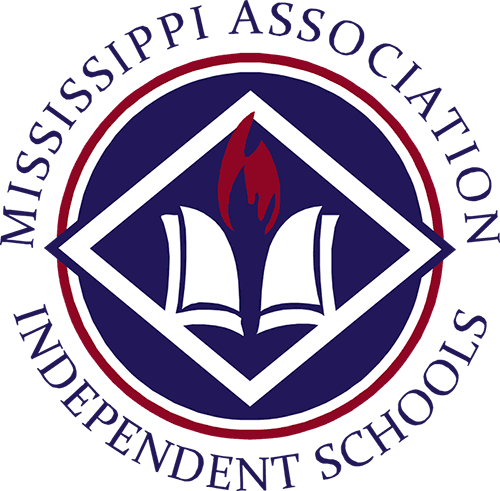 ​Officials Store NOW OPEN!

​
REFEREE TRAINING
CLICK BUTTON BELOW
OFFICIALS,
Welcome to the new MAIS-Region 7, Louisiana Independent Officials Assc. website. This is just another tool for our members to use to learn about high school football rules andto become better officials. I hope that your are as excited about this site as I am. On this site you find the whole 2016 football seasons schedules, for MAIS, PEEWEE, and PUBLIC SCHOOLS. Videos online store, live chat forums, and your weekly assignments.
2017 NFHA FOOTBALL RULES CHANGES
​
THE 2017 RULE CHANGES WILL BE POSTED IN THE NEAR FUTURE...
See you on the field
Allen Smith
Assignment Secretary Region 7